With your help, Avon Cares fed 17,000 people with 272,000 meals last year. Come be a part of what really matters.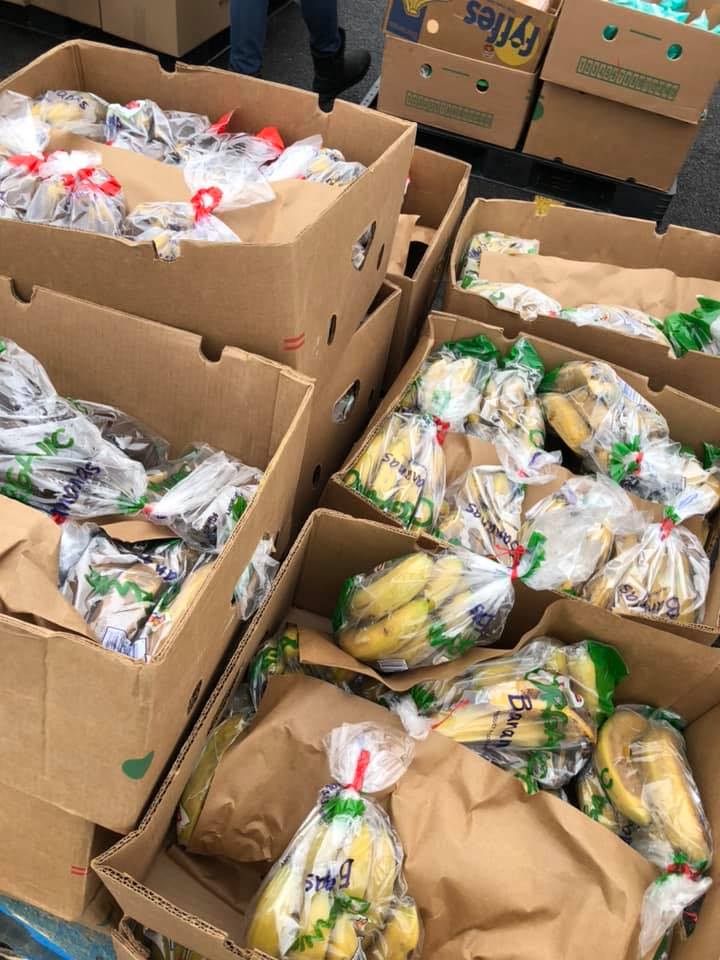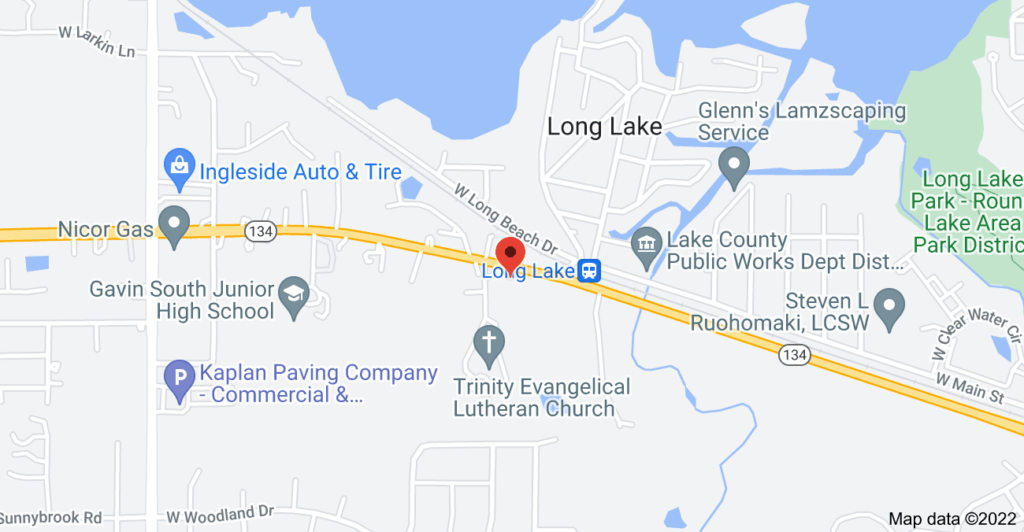 Monday, Wednesday and Friday 9am-12:45pm
25519 W. Rt. 134 Ingleside, IL. 60041
Our move to our new home has drained our coffers a bit and while we are still a financially strong charity we could sure use your help right now!
Did you know? $10 buys 80 lbs of food!
If you have time, Monday, Wednesday and/or Fridays and would like to help, please email [email protected]. We especially need store pickup drivers.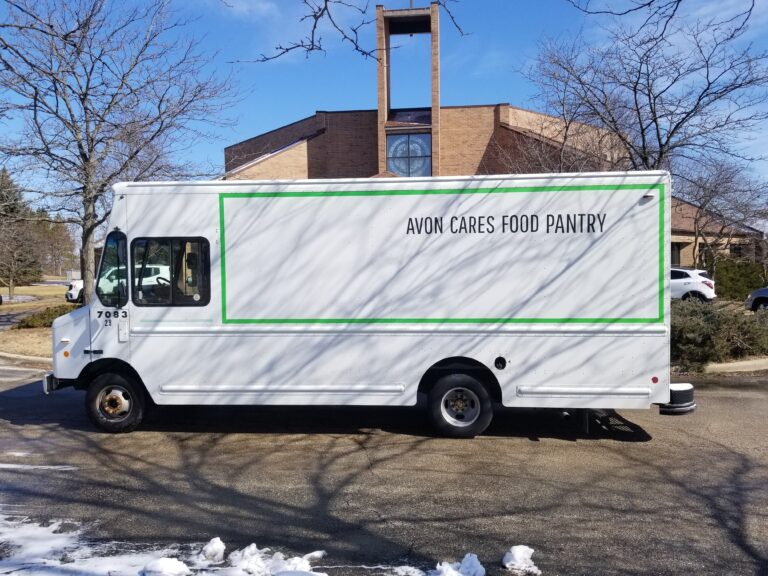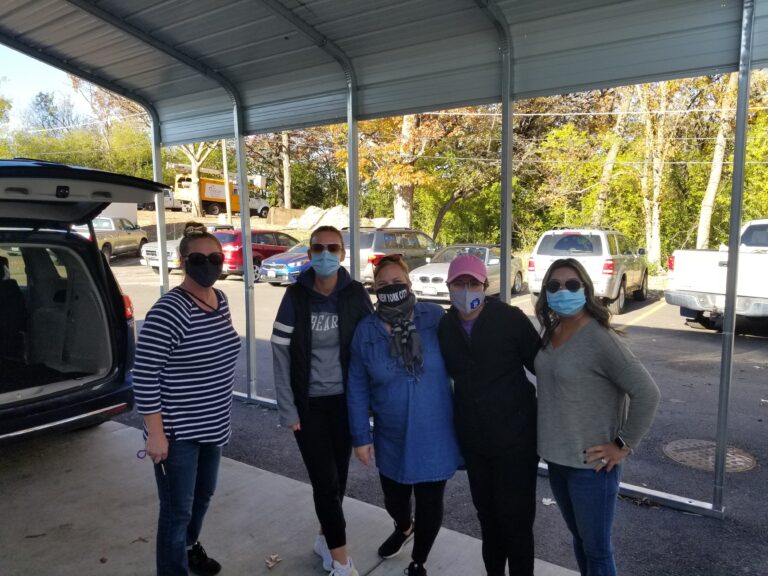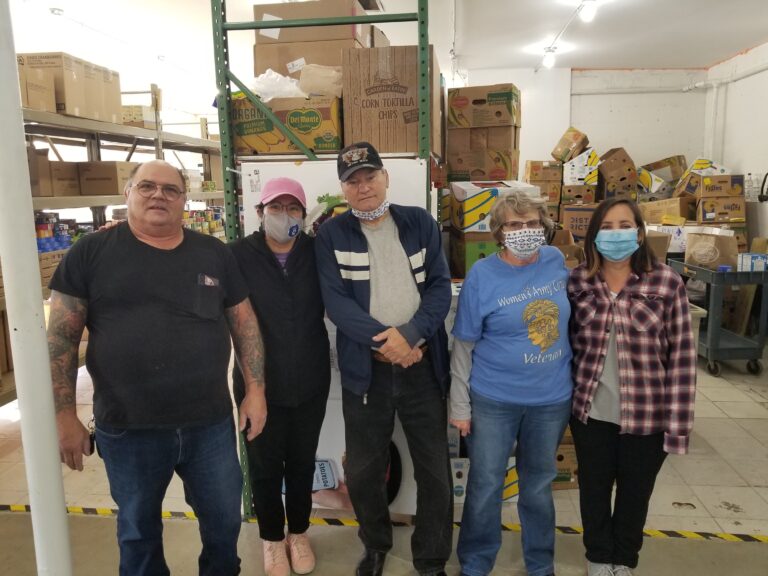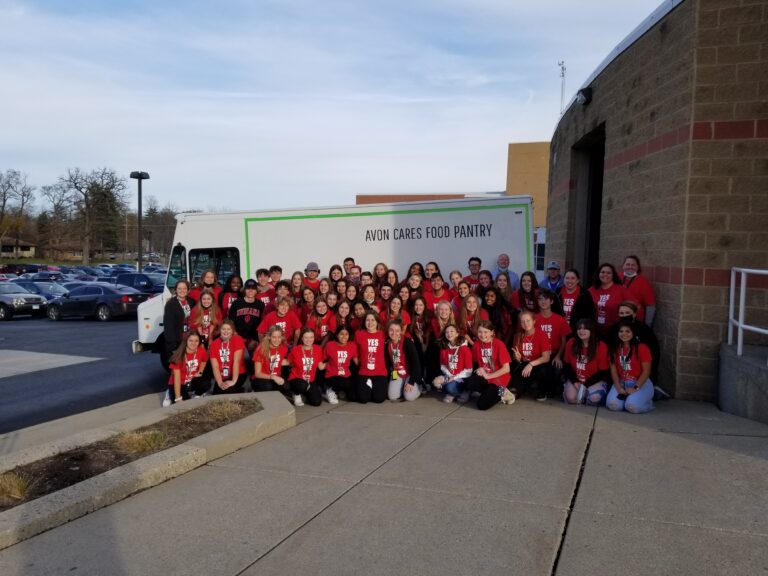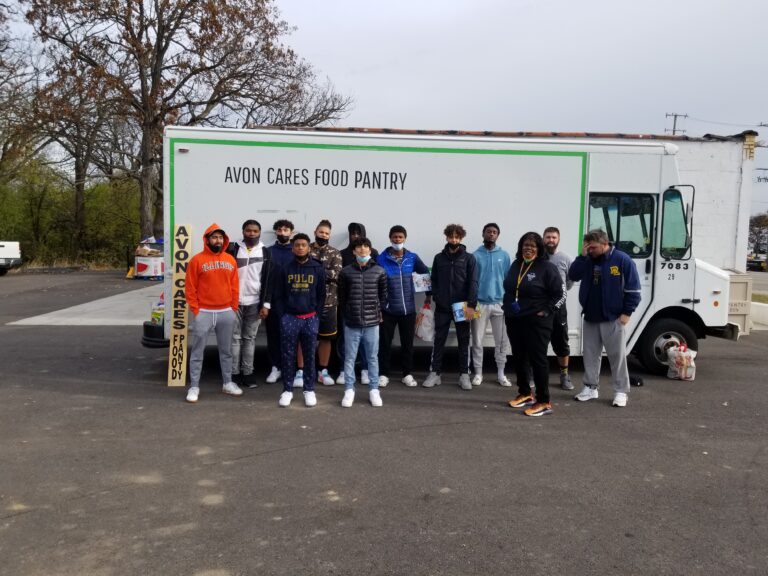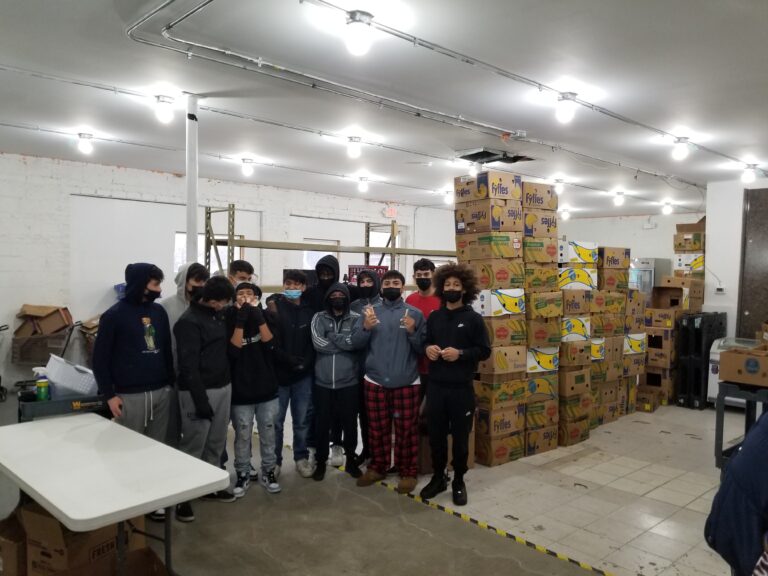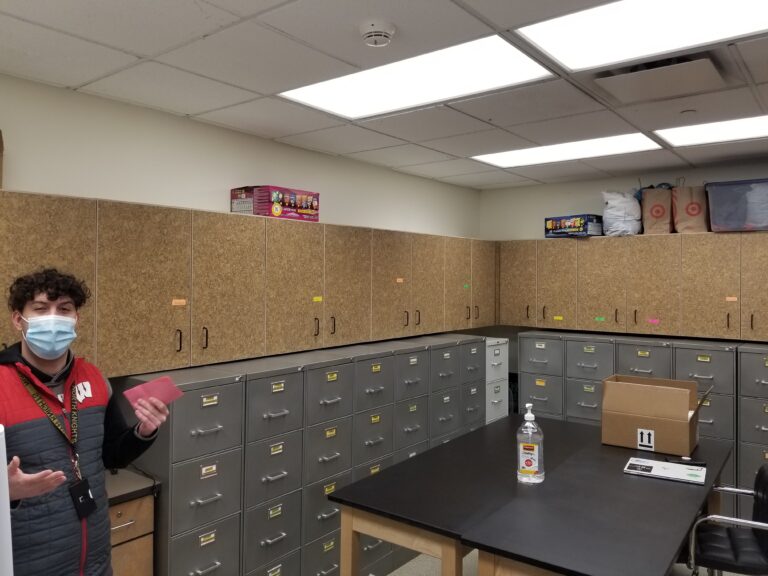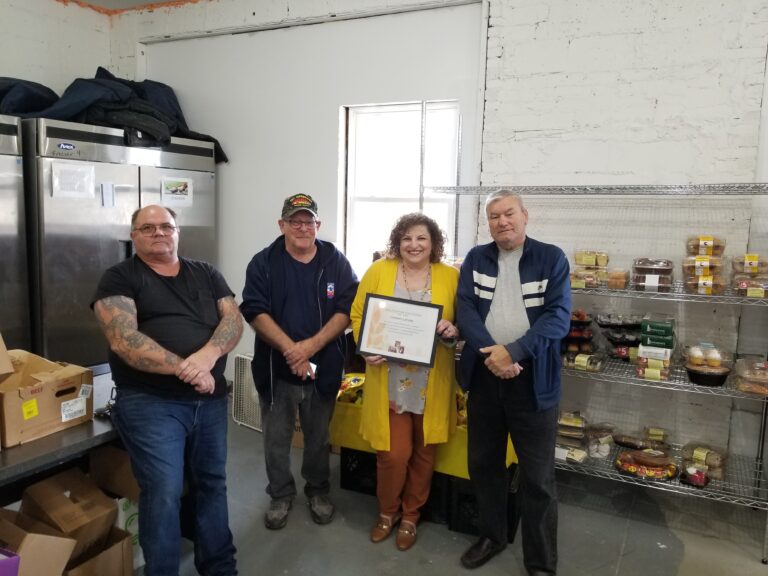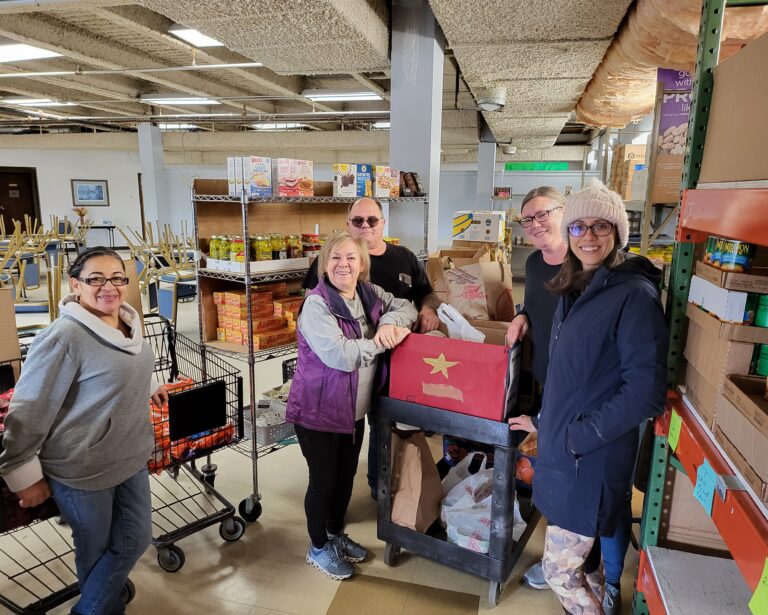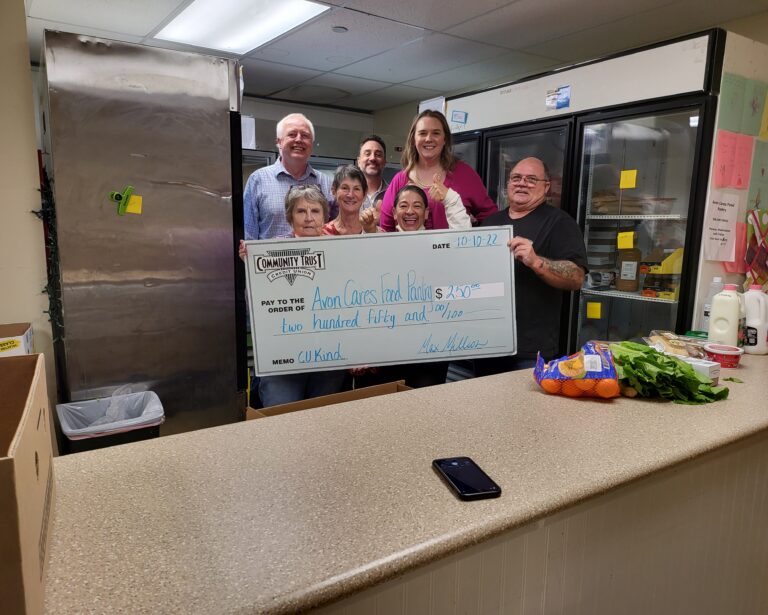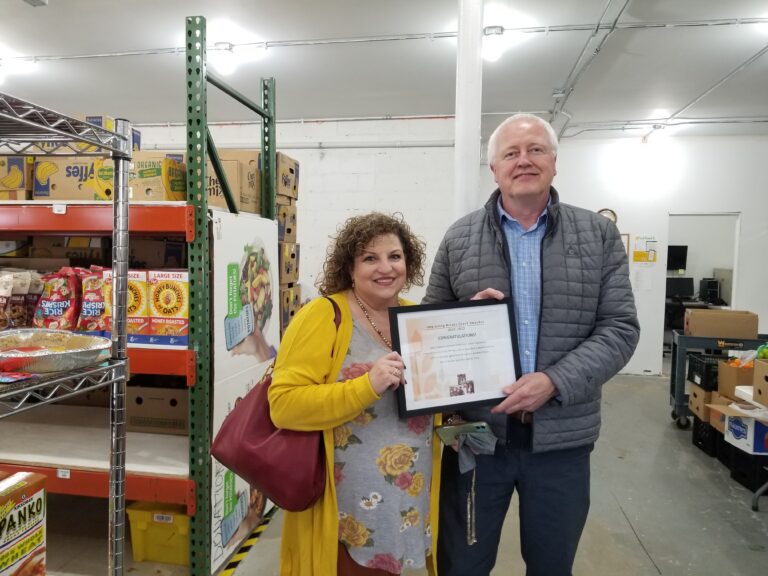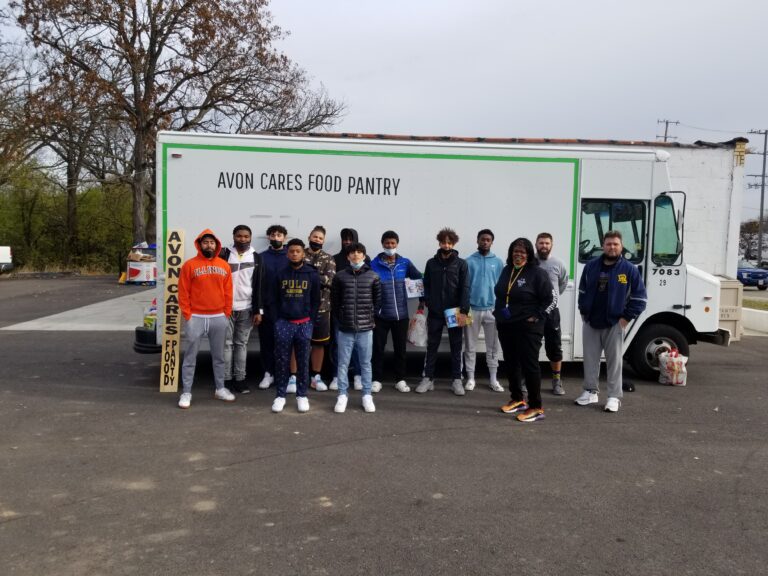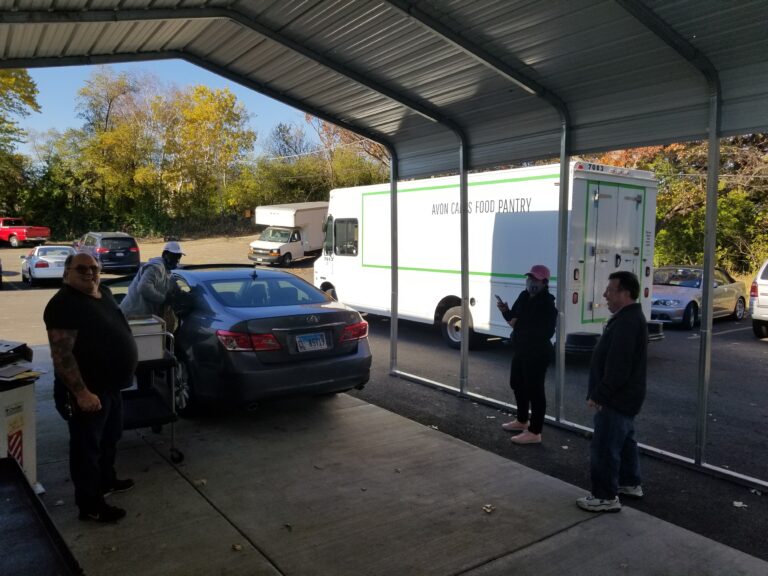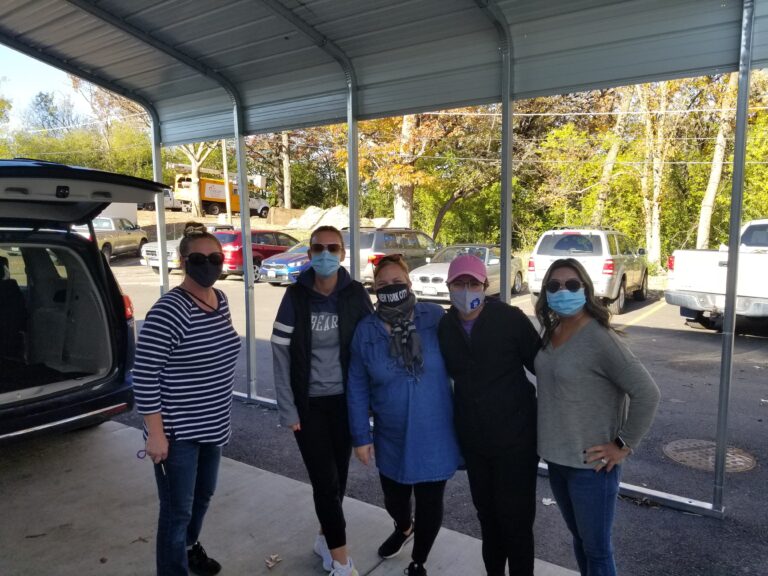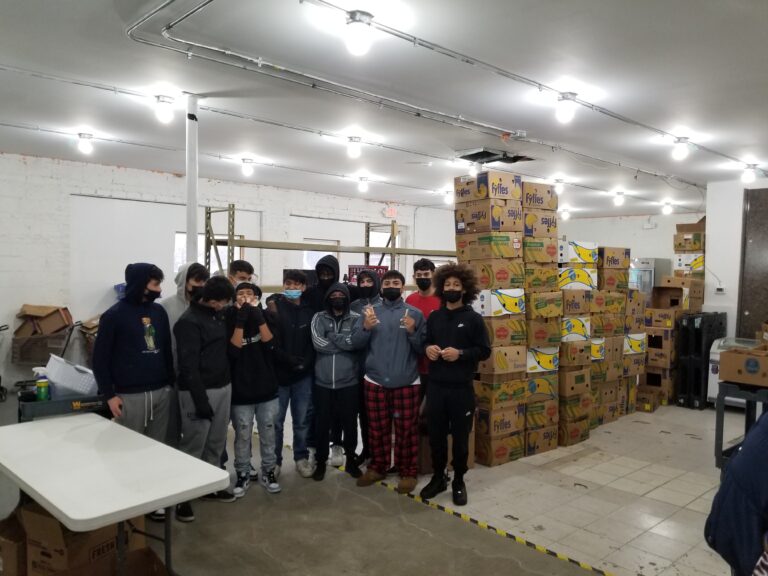 PLEASE SUPPORT OUR CORPORATE PARTNERS